How To Turn Your Instagram Likes Into YouTube Views
Instagram is the most important social media platform for many influencers. As the saying goes, a picture is worth a thousand words. While it's great for growing an audience, Instagram can be difficult to monetize. However, you can leverage your popularity on Instagram to grow your YouTube following, which you can then monetize through the YouTube Partner Program.
Here's how to turn your Instagram likes into YouTube views.
Use high-quality pictures to promote your new uploads.
Influencers grow their audiences by posting high-quality pictures and captions. Using hashtags and tagging the brands you're wearing or the friends you're with can also help your post reach more people.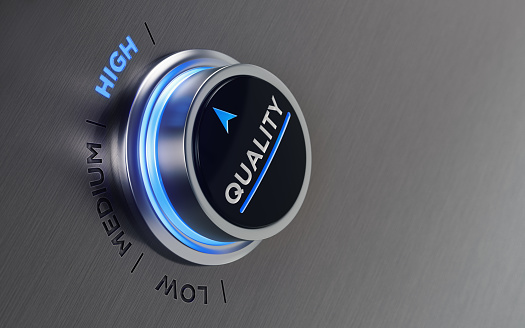 Whenever you upload a new YouTube video, make a new Instagram post to promote it. Choose the same kind of picture you'd normally post on your feed, but make the caption about your new video.
Put your channel link in your bio.
Oftentimes, when people discover a new Instagram account to follow, they check out the account's bio to learn more about them. Your bio is a great place to describe the kind of content you create and list your other social media handles.
There's also a place to include a link, which is where you should put your channel URL. You may put your channel name in the text portion of your bio as well.
Engage with your followers in the comments.
Just like with any other social media platform, one of the most effective ways to grow your fanbase is to engage with the followers you already have. Replying to comments and leaving comments of your own on posts you're tagged in will attract more followers.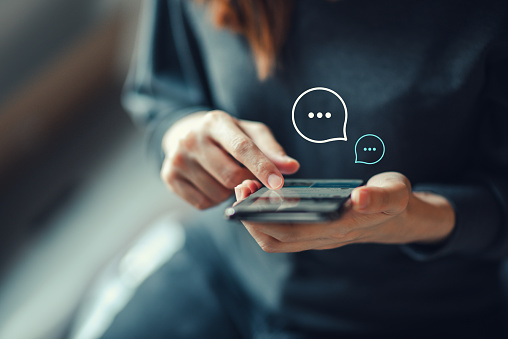 Use your Instagram comments as a way to join in your followers' excitement about your next video. You can also suggest past videos to fans based on the comments they leave.
Jeffree Star used Instagram to talk about his latest videos with Shane Dawson. He asked fans to share their favorite parts of the last episode and how excited they were for the next one.
As a content creator, you can use Instagram to grow a larger fanbase. Engage with your followers and promote your channel with high-quality posts.