What Every YouTuber Needs To Know About The New Upload Process Changes
As part of its recent policy changes, YouTube modified its video upload process to better comply with the Children's Online Privacy Protection Act. According to this law, online companies are not allowed to collect data from users under the age of thirteen. YouTube's new changes affect not only the upload process, but also monetization and past videos.
Here's everything you need to know about YouTube's new upload process changes.
Every video must be labelled as "Made for Kids" or not.
The biggest change to the upload process is that, moving forward, you'll be required to label whether or not your videos are made for children. If your intended audience is under thirteen, then you'll check the box "Made for Kids." If your target audience is older, then you should not label your video as "Made for Kids."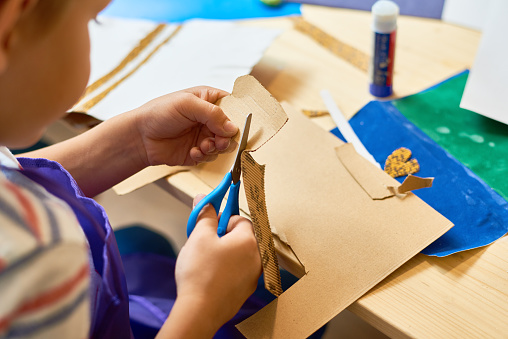 You can easily label all of your videos in the new Audience setting in YouTube Studio. YouTube designed this setting because creators know their audiences better than independent reviewers or algorithms do. You should adjust your Audience setting as soon as possible.
Machine learning systems will also be used to identify content for children.
Aside from requiring creators to manually label their videos, YouTube will also use machine learning systems to identify content for children. These systems will search for content that is clearly made with children in mind, regardless of its actual audience makeup.
YouTube also acknowledged that its machine learning systems will not be perfect. However, in a video released by the official YouTube Creators channel, the platform also stated that, if it believes content has been labelled in error, it reserves the right to modify a channel's Audience setting.
You can label your videos at a channel level or on an individual level.
If your entire catalogue of videos is targeted at younger viewers, then you can go ahead and label them as "Made for Kids" in your Audience settings. This is the ideal move for channels that focus on toy reviews, family-friendly entertainment, etc. In your YouTube Studio, go to Settings. Then, in the sidebar, select Channel and go to Advanced settings. Under Audience, select "Yes, set this channel as made for kids. I upload content that's made for kids." Alternatively, if you never make videos for children, then you can select "No, set this channel as not made for kids. I never make content that's made for kids." Either choice will apply to all of your previous uploads as well.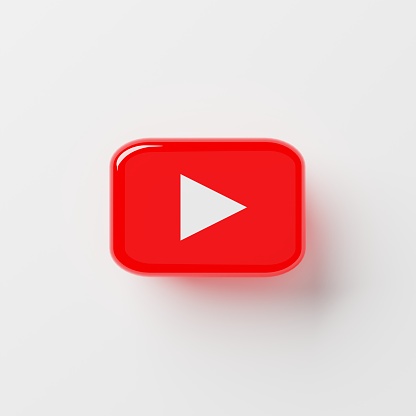 On the other hand, if your target audience is wider, then you can label whether your videos are "Made for Kids" or not on an individual basis. In the same settings, you can select "I want to review this setting for every video." Then, you can edit the Audience settings for past videos individually in the same place you set their monetization.
While these changes may come as an inconvenience to some creators, they're designed to protect both viewers and creators alike. Setting your audience will protect you and your younger viewers under COPPA.