How You Can Use Audience Insights To Create Better Content
Unlike traditional media, YouTube allows creators to connect directly with their audiences. Therefore, as a vlogger, you can use the insights your audience provides to create better content.
Here's what you can do.
Get to know the people you're creating content for.
Your core audience likely has a lot in common. By knowing more about their similarities, you'll be better equipped to create content that appeals to the kind of people who watch your videos.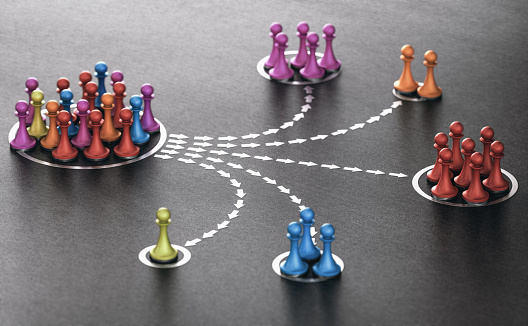 It's helpful to know the age range, gender, and location of your audience. YouTube classifies all this information under viewer demographics in your channel analytics, which you can find in your Creator Studio.
Use your viewers' comments to improve the experience of watching your videos.
No matter how daunting the comment section may seem, it's full of valuable information regarding what it's like to watch your videos. For example, some viewers may struggle to understand what you're saying because of the microphone you're using, or the change in lighting may bother them.
Use this kind of feedback to improve their viewing experience. If you see a lot of viewers repeating the same suggestions or complaints, then you should adjust your set-up accordingly.
The same goes for the format of your videos. If you're unsure how long your videos should be or how frequently you should upload, then you can create a poll on your community tab.
Learn what your audience likes by checking out other creators they love.
Finally, you can find inspiration for videos your audience will love by checking out other creators they watch. Find out what channels they like by looking at fan Twitter and Instagram profiles. What other creators do they make fan art, memes, etc. for?
You can make videos similar to these creators' most popular series or their viral videos. Just be sure to credit them for their ideas. Your fans will love hearing you shout out another creator they love, a tool
YouTube is one of the only video-based platforms that allows creators to connect with their audiences directly. Use those audience insights to your advantage.