Where To Find Guests To Interview For Your Videos
The interview format is growing in popularity among bloggers of all niches and sizes. Bringing in an outside opinion can take your video to the next level by providing viewers with a well-rounded look at your subject matter.
However, the key to a great interview is finding a great person to interview. While a friend or fellow vlogger may be easily accessible and available, to make your video the best it can be, you should find the guests who have the most knowledge and experience to offer your audience.
Utilize casting sites and services.
Casting YouTube videos often works the same way casting movies does. You can find actors and influencers to interview through the same casting websites filmmakers use.
Post an open call.
Rather than using a casting service, you can post an open call yourself. First, create an exclusive email address for candidates to contact you through. Then, share the details of your project and what kind of people you're looking to cast.
Post your open call on your channel's community page, Twitter, and Instagram story. If you're looking for people to do in-person interviews rather than virtual, be sure to specify the dates and the area you're filming in.
As you receive responses, filter out all but the legitimate ones. Then, do your own research on the potential candidates based on the information they provide. If someone seems like the right fit, reply to them to set up an interview. Thank the others who responded for their interest.
Reach out to local experts directly.
If you're looking for more of a facts-based interview than something based on opinions, you're going to need an expert. Do some preliminary research to determine exactly the kind of expert you want to interview. For example, if you want to talk to someone in the medical field, it would be helpful to know what kind of doctor in particular.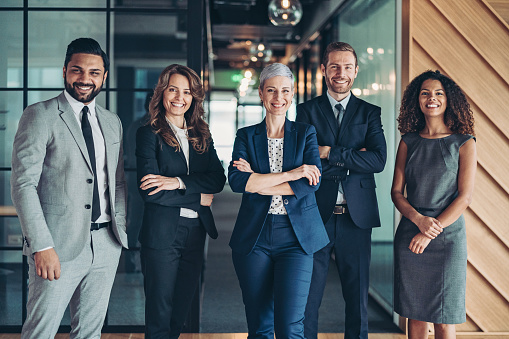 Then, search for matching experts in your area. If you're able to find someone who's done previous interviews with a newspaper, radio station, etc., then they should be your first choice. Reach out to them via phone or email to request an interview.
Interviews can give your videos more depth and more credibility. To find guests to interview, utilize casting services, post an open call, or reach out to experts directly.