Important things that should be in your youtube channel banner
Youtube channel banners are the first and foremost important things that your audience is going to notice if they want to subscribe to your youtube channel. So, designing and choosing which banner design would work very best for you would be difficult if you don't follow the below ways which will tell you the professional things that you should and must include in your channel's banner to make it stand out from the rest of the crowd. 
You can change your channels header image under the customization settings in your YouTube Studio. This feature is a handy branding tool for channels of all sizes. However, in order for it to be as effective as possible, there are a few elements your design needs to include.
Here are four things that should be in your channel banner.
1. Prominently display your channel name.
Your banner is basically a billboard for your channel. Viewers should be able to tell they're looking at your channel with a single glance. Therefore, your channel name should be displayed prominently near the top of your channel banner.
To make it stand out, make the font of your channel name bigger than any other font on the banner, You might also put it in a different font than the other text or make it a different color. However, be mindful that those differences still coordinate with the rest of the design.
2. Make your upload schedule easy to find.
If you only have one other piece of text in your channel banner, it should be your upload schedule. Since there isn't exactly a place for your upload schedule in any significant part of your channel, you should make sure viewers can find it easily on your banner.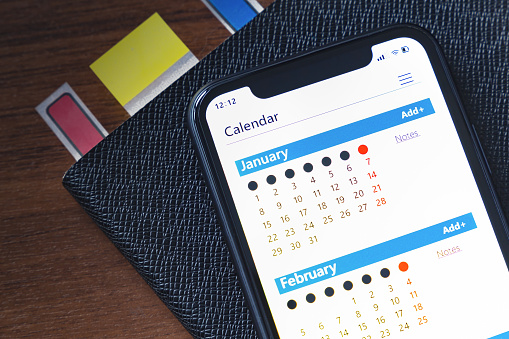 The text can be as simple as "new uploads every Friday!". However, if you change your upload schedule, you won't be able to edit it on your banner. Therefore, you should save a copy of your original design without the text for your upload schedule so that you can add different text as necessary.
3. Brand it with your channel colors.
The design of your banner should coordinate with the rest of your channel banner. Utilize the colors found in your logo, profile picture, or merch designs. This could also be your chance to expand your channel's color palette. Use other colors that coordinate with your channel's current branding.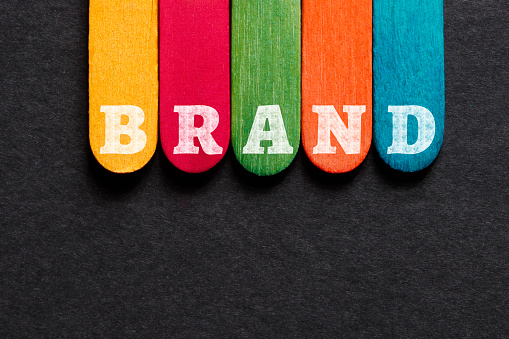 The font you use should coordinate with your channel branding as well. It should match the aesthetic of your other channel art. It should also evoke the emotions you want viewers to have when they watch your content. For example, for a shopping channel, you might use a fancy cursive font, but for a gaming channel you might use one that looks like pixels.
4. Decorate it with your catchphrase, logo, etc.
Finally, you can add the finishing touches to your banner. Keep the design simple but eye-catching. You might want to add your catchphrase or motto right below your channel name. Alternatively, you might add a short quip that describes your content.
You could also add illustrations or images. You could use your channel logo or pictures of yourself that coordinate with your channel icon. You could also add images of other things viewers associate with your channel, such as your pet or a hat you wear all the time.
When you're creating your channel banner, make sure it's at least 2048 x 1152 px with an aspect ratio of 16:9. Additionally, export the file so that it's 6 MB or less in size.
We hope that you've loved reading our blog posts.