The Best Way To Make Your YouTube Profile Picture Stand Out
As the saying goes, a picture is worth a thousand words. Your profile picture is one of your best marketing tools because it introduces you to potential subscribers and viewers. They're much more likely to look at your profile picture before reading your channel description than the other way around. So, you only have a few seconds to catch their attention.
Here's the best way to make your YouTube profile picture stand out.
1. Use a clear, expressive image of your face.
Your profile picture is basically the face of your brand. Therefore, it should be a picture of your face. Viewers want to see who they're subscribing to, so your avatar should showcase the creator behind the content.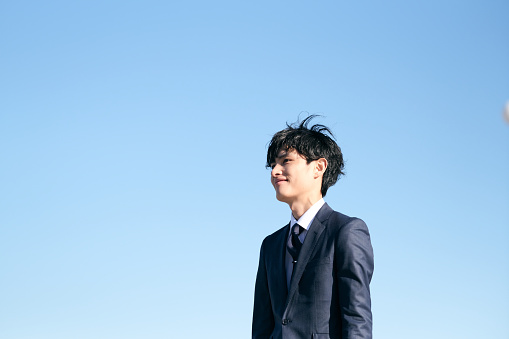 The image should also express your channel's goal or values. So, for example, if you make videos because you love to make people laugh, then your profile picture may show you with an open-mouthed smile, captured mid-laugh. However, if you run a music channel where you share a lot of songs about heartbreak, then your profile picture may be broody or pensive.
2. Give it a brightly-colored solid background.
Next, give your image a solid color background. Choose a bright color so that it really catches viewers' attention. Ideally, you should choose a color that matches your channel branding. It might be a shade from your channel logo, a prominent color in your video backgrounds, or the hue of your most popular merch design.

You don't need to take your picture in front of a wall or sheet that's the appropriate color. You can use a free online tool like Canva to remove the background of the image and replace it with a solid color. 
3. Make sure the file type matches the platform's recommended size.
If your profile picture is too big, then it could be cut off. However, if it's too small, it will end up looking pixelated and low-quality. A file that's the wrong size might even upload at all. Therefore, it's very important that you export your image as a PNG file that's at least 98 by 98 pixels.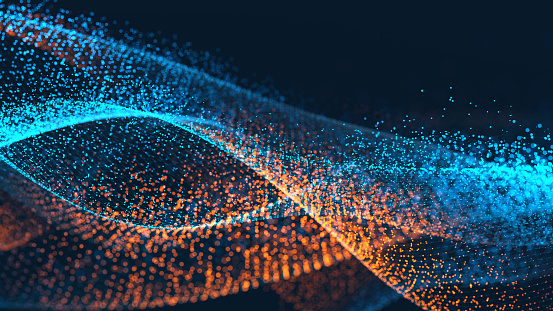 Additionally, your file should be no larger than 4 MB. If the image you want to use doesn't quite fit these parameters, you can either run it through an online image resizer or resize it in your photo editing software.
Your profile picture could be the first time a potential subscriber sees your face. Make the introduction memorable through an expressive image with a bold background.