Try this Youtube features to utilize and grow your audience as content creator
YouTube is so much more than a place to upload pre-recorded videos. Over the years, the platform has rolled out a lot of great features that enable you to create great content and connect with your audience. The more features you utilize, the bigger your opportunity is for growth.
These are the YouTube features every creator should be utilizing to grow their audience.
Get streaming with YouTube Live.
With YouTube Live, you can hang out with your audience in real time. They can watch you play a video game, get ready for the day, or just chat from wherever they are in the world. When the stream is over, you can upload the footage to your channel like a typical video.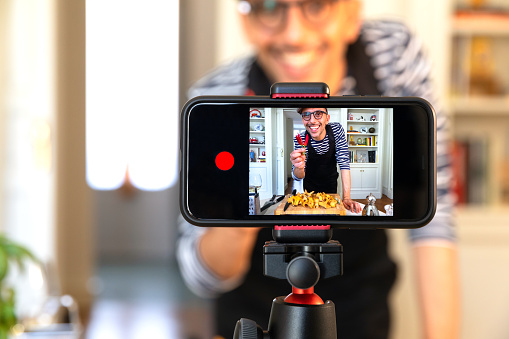 You can also monetize your live streams by enabling Super Chat and Super Stickers. With these features, your viewers can pay to send you premium messages in the live chat. 
Reach viewers' homepages with YouTube Stories.
Social media stories were first popularized by Snapchat. The feature was quickly adopted by other platforms, resulting in Instagram Stories, Facebook Stories, and Twitter Fleets. YouTube has a stories feature as well.
You can post short videos and images on your YouTube Story. You can either repost content from your stories on other social media platforms or create original content. Many creators use their stories to give their viewers a more personal glimpse behind-the-scenes.
Turn your weekly uploads into fun events with YouTube Premieres.
Have you ever dreamed about attending a movie premiere, album release party, or some other big celebration for something you've created? With YouTube Premieres, you can create that experience for your viewers at home. This feature turns your upload day into a virtual event.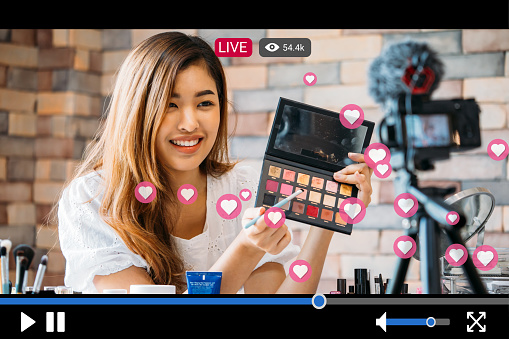 When you schedule your video as a Premiere, you'll get a watch page and a countdown. Your subscribers will also receive notifications about your Premiere. Before the video goes live, your audience can join you in a live chat on the watch page.
Jump on a new social media trend with YouTube Shorts.
TikTok has taken the social media world by storm. Short-form video content is incredibly popular now. To bring some of TikTok's success back to its own platform, YouTube introduced a new feature called Shorts.
While this new feature is largely still in beta, anyone can create Shorts. Simply upload a video that's under a minute long and include "#Shorts" in the title.
As a content creator, you should make use of all the features YouTube provides for you. With these tools, you can reach new viewers and gain experience working with different types of online content.