What is copyright protection on youtube and how it's making easier for creators
YouTube takes its copyright protection policies seriously. This applies to creators as well as advertisers. As a content creator, you deserve to hold the rights to the videos you create, so YouTube has taken measures to protect you from having your content stolen and reuploaded.
Here's how YouTube is making copyright protection easier for creators.
When you file a copyright claim, you'll be able to prevent copies of your work from being uploaded in the future.
If another user uploads a copy of your video to YouTube, then you can and should ask the platform to remove it. To request a copyright takedown, go to YouTube Studio and navigate to the channel copyright tab. Then, select "new removal request" in the top right corner. All you have to do next is fill out and submit the form.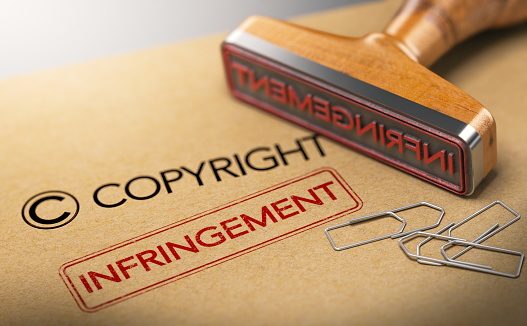 Previously, preventing that user or other users from reuploading copies of your work proved challenging. However, soon, YouTube will allow creators to prevent reuploads with the click of a button. In the "removal options" section of your removal request form, make sure you check the box next to "prevent copies of these videos from appearing on YouTube going forward."
All channels that are part of the YouTube Partner Program will have access to the copyright match tool.
Originally, the copyright match tool was designed to help corporations find and remove content that used their copyrighted materials illegally. The tool identifies these uploads and notifies the copyright holder. The copyright holder can elect to issue a warning or have the video taken down. If you were a creator on the receiving end, then your video could be demonetized or removed, and your channel would receive a copyright strike.
Now access to the copyright match tool has been rolled out to each and every channel that's part of the YouTube Partner Program. This means that if your channel is monetized, then you can use the copyright match tool. After you file a removal request, this tool will work to identify copies of your content and prevent them from being uploaded. Additionally, you'll be able to review any similar copies it finds.
YouTube is working hard to prevent malicious users from abusing the copyright match tool.
A lot of creators have valid concerns about how the copyright match tool could be used maliciously. You may worry about a reuploader using it to claim ownership and get your original video taken down. You may also be concerned about copyright strikes that could affect your channel if someone used the tool against you.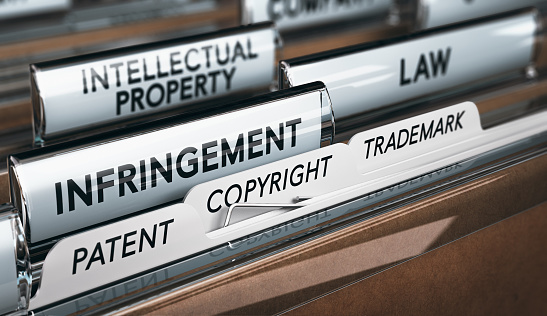 However, YouTube has acknowledged these concerns, and its team has promised to work diligently to review each removal request in order to prevent this kind of misuse. If someone uses the copyright match tool to abuse or bully another creator, then they'll lose access to the tool. They could even have their channel terminated altogether.
If your channel is monetized, then you can start using the copyright match tool to protect your videos from reuploaders. Be sure to file a removal request if you find a copy of one of your videos. You could also ask your viewers to alert you if they find a reupload as well.