10 tips to build a successful facebook business page
Are you on facebook and thinking about making a successful business
page that will out-scale your business portfolio and want to make your
business models reach to new heights ? Why isn't your Facebook page
booming? Or is it that you need better tips and strategy to build a
successful business page on facebook?
With over a billion daily active users, there's definitely room to grow your
business using Facebook. Update your approach and set yourself up for
social media marketing success.
Here are some tips and best strategies to create a successful Facebook
business page: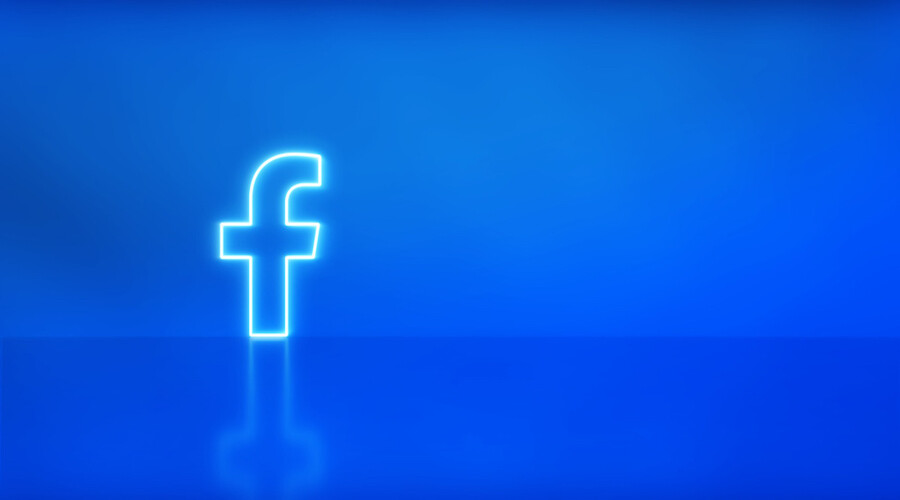 1.Optimize your cover photo :
This is one of the most important aspects for building a better facebook
business page . It's the largest element of your business page that your
customers and clients are going to observe and the fate of your
marketing metrics is also going to decide upon this.
A best profile picture defines the type of your business and it is the only
aspect which engages with your audience and customers and makes
them enter your page .
It should offer something fun, exciting, or engaging to keep users on the
page.
Adding text to your cover photo gives you room to write a headline and
inform visitors about something else to act as a separate call-to-action.
Not to mention, you can say a little more in the caption to get visitors to
click through to your website with a link.
2.Make your "About" Section Captivating :
The About section is the only section that the customers/audience is
going to give most of their interests upon . This section must tell almost
everything about your business . How you incorporate with your
audience , how you engage with them , what support you are providing
to them , the offers you are providing and many more such things .
Keep your "about" section short and sweet. This section used to display
at the top of the page, but now your followers must click through to read it.
Add keywords that identify your audience , industry, and/or product
offerings in your summary to give users a better picture of your
company, and always add a link back to your website.
This will help you to maintain a better picture and impressions about
your business and will place it on top among your competitors .
3.Promote Your Page :
There are , in fact , a number of ways by which you can promote your
business page and get better outputs, good engagement rates and high
number of impressions.
You can promote your business page through Facebook with paid
advertising that can be adapted to a specific location, set of interests,
and pages users have liked.
You can also use more subtle ways to promote your page such as
adding a Facebook "like" box via plugin to your website and linking to
your Facebook business page in any bio, email signature, and relevant
places you share content across the internet.
You can also invite your current friends from your community list to come
to your page and tell them to invite 5 of their extra friends to like , share
and engage with your business products . In this way , you can build a
chain of people to increase traffic on your page.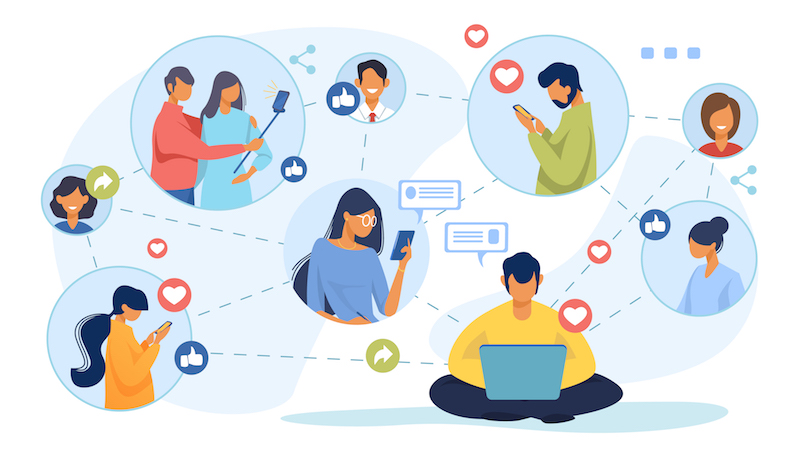 4. Post Contents Regularly :
One of the most Important and Key aspects to maintain a better
facebook business page is to be consistent about posting your contents
regularly . By posting regular social media contents , you can engage
more beautifully with your audience . You can give them a better
perspective about your products , showcase their talents and increase
your marketing metrics overtime .
Give your facebook business audience a steady stream of consistent,
quality, and related posts on a daily basis. Content doesn't just have to
be a post, it can be photos, videos, blog posts, and other popular content
you can find that relates to your audience or your niche. People want
excitement (something worth talking about), so stay away from anything
vague or just plain boring.
5.Integrate your Instagram :
This is also one of the important aspects of building a reputed facebook
business page .
By integrating your Instagram account allows you to take the photos
you've already posted and share them on your Facebook business page.
The great thing about this is that you can share them directly from the
Instagram app by clicking "Share" and choosing Facebook from the
menu on a particular photo. It even borrows your caption, so no need to
write a new one.
6.Publish Likeable Contents :
The trick that the most of the business pages on facebook became a
huge success is the massive likeable contents that they post everyday
consistently. This is not rocket-science .
But how does it work? All social media websites are different, but there
is definitely an "informal" air about Facebook .Give your facebook business audience something to grab onto by
answering your audience's needs with fresh content by keeping best
copywriting practises in mind.
This is the trick that most people follow to increase their engagement
ratios of the contents.
7.Adapt for Engagement :
If the content is King , then , Post engagement ratio is the crown for your
content.
It's not about more likes or more fans, it's about engagement. Remedy
post reach issues by adapting your content to engage your biggest fans,
even if they are few in number in the beginning.
The more fans that are liking, commenting, and engaging with your
content, the more reach you're likely to receive with each post. Posts
that get more engagement on Facebook tend to appear toward the top of
the algorithm and show up in more users' news feeds .
Don't forget to reply to the audience's comments, and keep the
conversation going. This helps build trust and loyalty with past and
potential customers and make them come again and again to your page.
8.Call – to – action :
This is the most useful and essential tool to induce and invoke a better
response with your customers and audience .
There are many opportunities to add a Call-to-Action :
There is a Call-to-Action (CTA) button embedded at the top of your
business page . You can use it to link it to whatever page you are trying
to promote, so make the button speak to the page link.
In addition, it's good social media marketing practice to add a
Call-to-Action with a link back to your website from Cover Photos, ProfilePhotos, and other photos found throughout your page for a higher
click-through rate and more successful Facebook business page.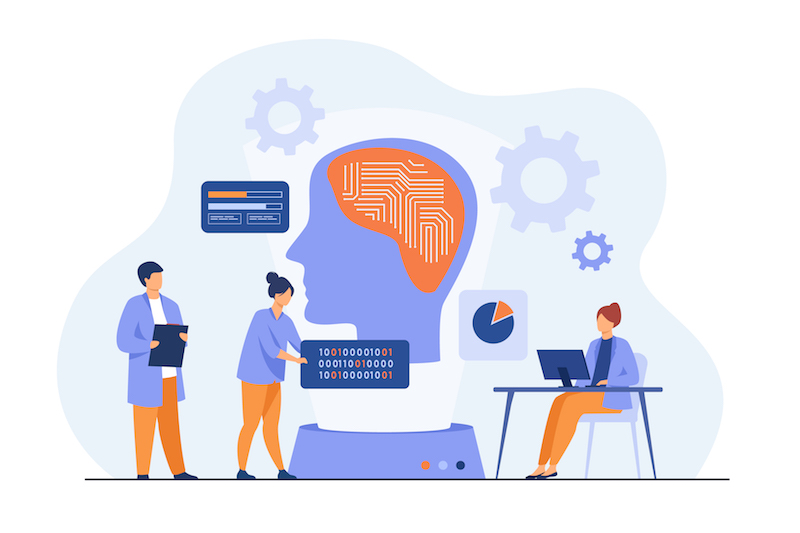 9.Target customers with Ads :
Facebook is a great place to build a better and large audience by
promoting your customers ,especially by running Ads. With the help of
Ads , you can advertise your sales , funnels , marketing campaigns and
contents you may like .
You can now post multi-product ads from the Ads Manager that are
impressive and easy to view on both computers and mobile devices.
Using dynamic product ads helps you target customers based on a
specific page they've previously visited.
These useful and essential Ads funnel methods will help you to
sky-rocket your business sales by helping you to scale your business
products to potential customers and target audience .
10.Conduct events :
Conducting events and funnels is also one of the most effective methods
to help you to reach your products to most of the targeted audience in
your specific niche.
An effective way to directly connect with the people who follow your
page is to send them an invitation to an event. An event can be a
discount, sale, or in-person opportunity that's made exclusively for your
Facebook audience. The invitation and updates (if accepted) will show
up directly in their notifications, which is a great way to create a
response. You can set up an event well in advance to get your Facebook
community talking and engaging before it ever begins.
These were the 10 Strategic and useful tips that you can also follow to
outscale your business metrics with the help of facebook business page.