3 Ways To Connect With Your Community In 2022
Having a strong, active community of fans supporting your channel can make a huge difference in your career. However, the most important part of this community is your personal connection with your audience. If you never engage with them, then they might as well exist without you.
Here are three ways you should be connecting with your community in 2022.
1. Provide access to exclusive content through Channel Memberships.
Most monetized channels with over a thousand subscribers are eligible to enable Channel Memberships. Your channel must be located in one of the available locations, and it can't be set to "made for kids." With this feature, your subscribers can sign up to support your channel financially in exchange for access to exclusive content.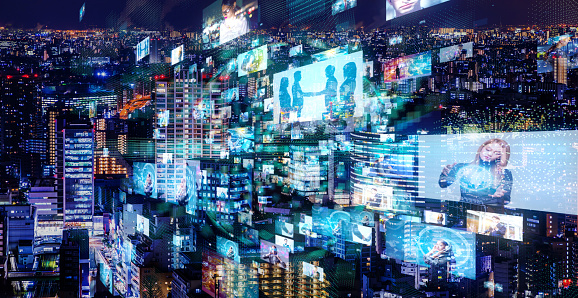 This content can range from exclusive live streams to custom emojis. The more content you provide, the more enticing it will be for your viewers to join. Additionally, you should add a line about Channel Memberships to your call-to-action at the end of every video.
2. Allow them to join your Instagram Lives as guests.
Anyone with an Instagram account can go live. While virtually every social media platform has its own live streaming feature, what makes Instagram Live unique is the ability to add guests. Viewers can request to join your broadcast, and you can choose to allow them to stream alongside you as a guest.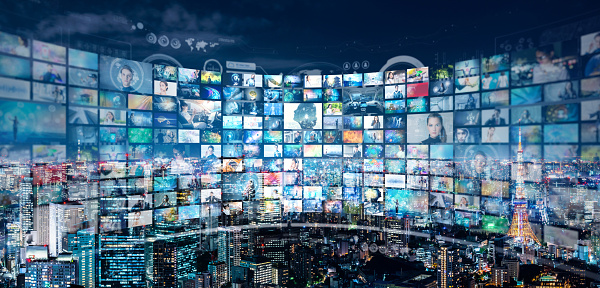 The next time you do an Instagram Live, ask your viewers to volunteer to join the stream. It will be more effective if you give them a prompt. For example, you can have them ask you a question, choose the next product for your makeup look, or tell you how they feel about your latest video.
3. Answer their questions and comments with short videos on TikTok.
TikTok is definitely the platform of the moment. It's also a great tool for engagement because it enables creators to create videos in response to comments, questions, or even other videos. Your video response will be linked to the source you're replying from.
Encourage your viewers to ask you questions in your TikTok comments, or utilize the Q-and-A feature. Then, create short videos responding to questions and comments that a lot of your audience will find interesting. Additionally, you can duet or stitch videos your followers tag you in.
When your channel is supported by a community of committed fans, your success will flourish. Therefore, you should engage with your subscribers across all social media platforms.