Everything you need to know about youtube shorts
Shorts are YouTube's answer to TikTok and Instagram Reels. Basically, Shorts are videos under a minute long. The new feature is still in beta, but it's never too early to start planning how you're going to utilize it to grow your channel.
Here's what every YouTuber needs to know about Shorts.
You can create videos up to fifteen seconds long with the new Shorts camera.
The Shorts camera was designed to accompany the new feature. While a Short can be up to sixty seconds long, the in-platform creation tool can only shoot videos that are up to fifteen seconds long. However, it does enable you to capture multiple clips for the same video.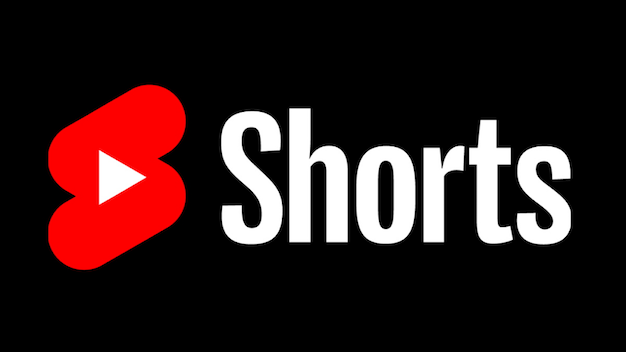 Additionally, the Shorts camera has several other creative tools to help you make your video the best it can be. You can add music, speed up the recording, or slow it down. There's also a timer you can set to enable hands-free recording.
Currently, the Shorts camera is only available to creators in India.
Like with TikTok or Instagram Reels, you'll be able to shoot and edit a Short directly on the platform. Unlike a typical YouTube video, it won't need to be created outside of YouTube. You can use the Shorts camera instead.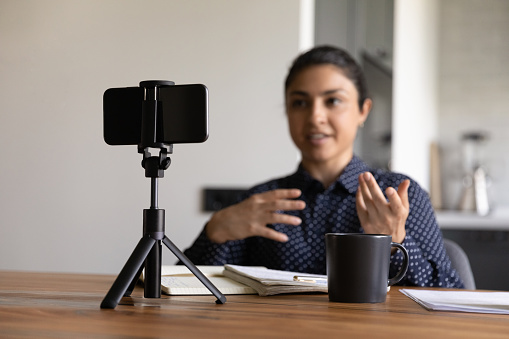 However, as previously mentioned, the Shorts feature is still in beta. This means that it's still being tested, so it hasn't been fully implemented on the platform yet. Until wider beta testing is done, the short-form video creation tool will only be available to creators who are located in India.
You can start creating Shorts now, no matter where you are.
You can begin experimenting with Shorts now, whether the Shorts camera is available to you or not. Simply film a vertical video that's under a minute long. You could even reuse the footage from a TikTok or Instagram Reel you've already made.
Then, upload the file the same way you'd upload a typical video. In the video title or description, include the hashtag "#Shorts." Finally, publish it like any other video, being sure to fill out any necessary information.
YouTube is constantly evolving and adapting to keep up with content creation trends on other platforms. The new Shorts feature will enable creators to apply the same growth strategies they utilize on TikTok and Instagram Reels.