How Instagram reels help to increase followers
Instagram reel was launched in August 2020 as a competitor to TikTok. Instagram has 500 million active users daily who interact using posts, stories and now reels. Instagram reels is now the second best short video making app in India, behind MX Takatak. One of the major advantages of Instagram reel is that you don't have to download different app for reels. It is situated in the Instagram app itself making it convenient for the users to make reels with the same account they are in Instagram.
How reels is different than others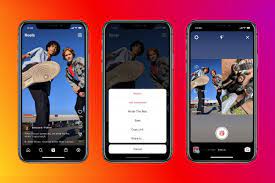 Instagram reels allows you to make 60 second videos, which was earlier 30 second. Other short video apps allow only 15-20 second videos. Reels is flexible to make content for more duration. Instagram reel gives advantage to users under the known INSTAGRAM features. Instagram reels have its own explore page where users can explore the reels of various other content creators. The reels you make goes directly under the explore page giving you opportunity to go viral and get more views to your reel. Reel has potential to reach a wide range of people with Instagram's popularity and user's talent and ability to make content.
How do reels help in getting more followers?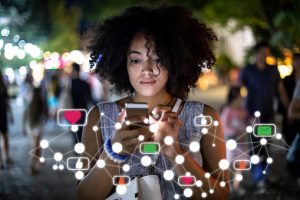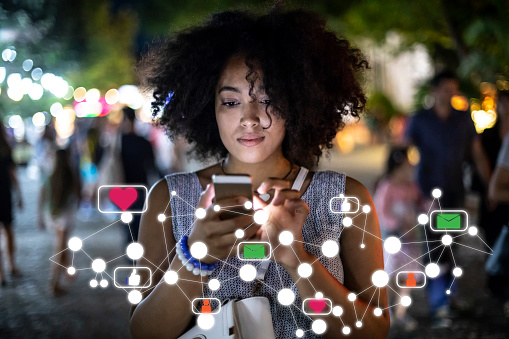 With the potential of reels to make content viral with catchy, fun and creative videos and hashtags, it drives more traffic to your Instagram account and also it gives more visibility to your account than regular posts.  Make sure your account is public.
How can you make an Instagram reel?
It's simple. When you open the Instagram camera to upload stories and posts it has an option to post a reel. Click on the reel and make your own entertaining video using varieties of filters, music, and text and adjust speed. You can also add videos from your phone gallery.
What about the content?
Well people will only watch you if you produce good content. Gaining followers and Instagram algorithms working for you solely depends on the type of content you make. If you don't provide quality content people will scroll up without engaging. Make sure the content is attractive enough to catch the attention of the audience.
Instagram reels have lots of potential to reach many people. As a competitor to TikTok, Instagram reel succeeded in providing users a platform to showcase their creative, innovative, fun and entertaining side. Especially after the ban of TikTok in India, people chose Instagram reels to make content.