How To Grow Your Online Audience Using TikTok
Formerly known as Musical.ly, the short video-sharing platform TikTok is the next big thing in social media. The app boasts millions of users from all around the globe, mainly catering to a younger demographic. Because the platform is designed in a way that enables any user to go viral, it's an ideal place to grow your online presence and promote your YouTube channel.
Here's how to grow your online audience using TikTok.
Have the same username on both platforms.
Brand recognition is as important for online creators as it is for major corporations. You want viewers to be able to recognize any content you create as yours, regardless of the platform it's on. Therefore, your TikTok username should be the same as your channel name.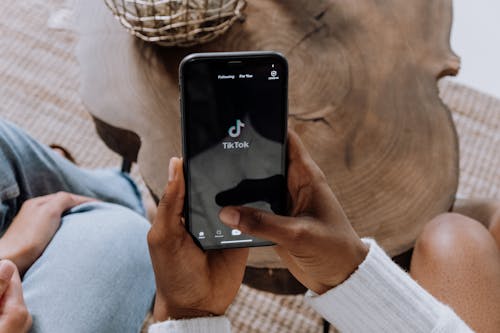 If you can't get the exact same username, go for something similar, such as adding a number or a period after your channel name. Alternatively, you might use another username fans know you under, such as your Twitter handle.
Post clips from your YouTube videos onto TikTok.
On TikTok, just about any kind of video can find an audience. Upload thirty-second clips from your videos onto the platform. You might upload the chorus of a cover, the best joke in a skit, or a sped-up mini-tutorial.
Create TikToks as part of a YouTube video.
The best way to grow your online presence through TikTok is to simply create more TikToks. However, you can link it back to your YouTube channel by making them specifically for a YouTube video. You might try making TikToks for the first time or recreating popular ones.
React to viewer-submitted TikTok videos.
Reaction videos are a popular format on YouTube. Creators film themselves reacting to everything from music videos to movies and even TikToks. Have your fans send you TikToks to react to for a video.
As TikTok booms in popularity, you can use it to grow your online audience. Create TikToks that relate to your YouTube content, and recruit your fans for help creating reaction videos.