How to win over Instagram algorithm
Instagram is one of the top social media platforms currently. The Instagram algorithm keeps changing. To win over its algorithm is very important to build your presence over the Instagram community. The Instagram algorithm works on the basis of the user's interest, preferences, posts they like and follow.
Let us see how to win over the Instagram algorithm.
Keep uploading stories
Instagram stories have higher frequency to reach than the posts. On a daily basis, more than 500 million Instagram users are engaged with posting and viewing stories. Stories build the base of your account. It also helps to avoid the crowd of your posts by posting stories about things which don't require uploading as Instagram posts. You can upload stories announcing your next post, interact with your audience and share other contents.
Instagram stories come at the top of the audience's feed so it is necessary to build your base using Instagram stories. The more people engage with stories the easier it becomes to win over algorithms.
Go live
Often try to go live on Instagram. Going live is good for you to gather more audience towards your account. Moreover, interacting with an audience live is beneficial for you to gain trust and reputation. Live generates more engagement than other types of content. You can even save your live as a post on Instagram so that your audience who couldn't be a part of your live can watch them later.
Post content that people engage with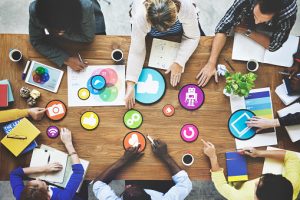 To post content that generates more engagement is most important to win over the Instagram algorithm. Post photos, videos and reels that people like, comment and share with others on Instagram. When people talk about your content more, it makes the algorithm work for you.
Your photo games should be on top!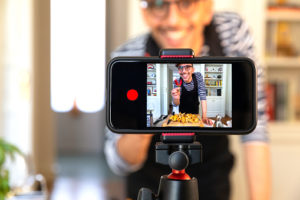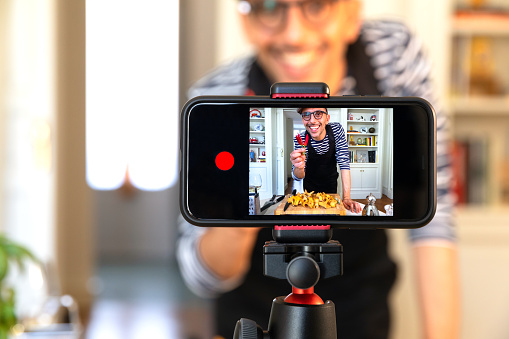 Instagram is all about visuals. A compelling and attractive photo gets more likes and comments than anything. Instagram algorithm works especially for photos as it is the top form of content sharing on Instagram. Photos get more space on audience feed.
If your photos are high quality, with catchy captions, appropriate lighting and filters, algorithms give more chances for your photos to appear on feed.
Use all type of content on Instagram
If you just use one kind of content sharing on Instagram, let's say only photos, the algorithm won't pay much attention to your account. It is because algorithms acknowledge all sorts of content that Instagram provides. Make use of the opportunity that Instagram gives you. Post photos, videos, stories and reel everything according to your requirement. Make an appropriate content calendar.
Instagram is an opportunity driven social media platform for all creators and businesses to showcase their talent and establish business presence for a wider audience. It is important to win over the Instagram algorithm. Learn at what time of the day your audience is active more and post during that time for best engagement.