Popularity of short video apps in India
The popularity of short video apps have seen an upsurge in India especially after the ban of the famous short video app 'TikTok'. The short video apps are convenient for people to make content in short format using multiple creativity. Nowadays basically anything goes viral on short video format and people are using this as an opportunity to make more creative content. More and more people are coming forward in large numbers to make short video content such as dancing, funny videos, influencer, acting etc. This has seen a rise in short video apps marketing. TikTok was the biggest competitor among short video apps and ever since TikTok got banned in India in June 2020, the other short video apps like MX Takatak, Moj, Josh, have come forwards and seen rise in the success. The Indian app creators benefited from the ban and got success which otherwise wouldn't get because TikTok ruled the Indian short video market.
Even the giant apps like Instagram and YouTube didn't leave behind, they also introduced their own short video format featured in their apps in the explore page called Reels and Short respectively. Currently, Reels and Shorts have taken over the short video app market.
Josh app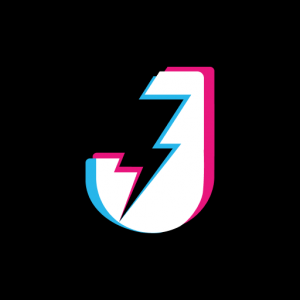 Josh is a popular Indian short video app. It got popular in India due to its similarity with TikTok and availability to make and see content in various regional languages of India.
MX Takatak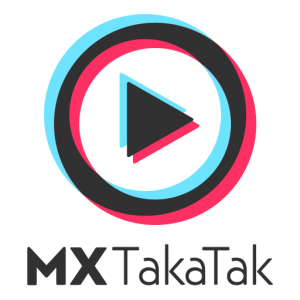 MX takatak was launched by the MX player app. MX takatak has similarity with TikTok with its close proximity to the name. MX takatak is the most downloaded app in India.
Moj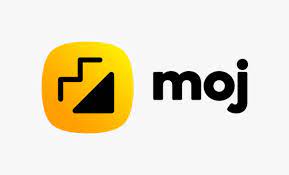 Moj app was created by ShareChat immediately after the government banned TikTok in India. It supports 15 regional languages. Moj is ranked as one of the top among social networking apps in India.
Reels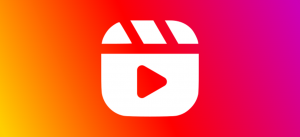 As Instagram's answer to the arrival of short video making apps, reels received immense popularity among the audience due to easy access to reels in the Instagram app itself. Reels have a special explore page in the app which allows users to directly explore the content in reels world. According to Manish Chopra, Director and partnership head of Facebook India, Instagram reels have increased the average time spent by 3.5% in India.
YouTube Short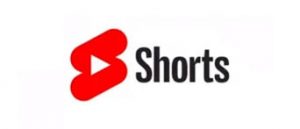 YouTube shorts was launched by YouTube in September 2020. Shorts is the fastest growing short video making content app in India currently. Indian rapper Badshah currently promotes YouTube Shorts.
Ever since the Chinese app TikTok was banned in India due to the government's initiative to ban 59 Chinese apps, the Indian app creators got an opportunity to rule the short video making apps and have seen rise in the industry as people love to make short content. The 15 second short content condemns people to make more short content, get millions of views and get famous.