The 5 Things Every Youtube Video Description Should Contain
Your video description is like the back cover of a book. It should offer the viewer enough information to pique their interest without giving away the ending.
Every video description should contain the following five things.
1. A brief synopsis of your video gives you plenty of room for keywords.
The video description box is your best tool for SEO. Because it gives you more room to write than the title or the tags, you can use a lot more keywords in your video description.
Choose keywords that are specific to your video as well as your channel. For example, if you were a beauty vlogger posting a review of a new makeup product, your description should include keywords like "review" and "swatch" as well as the name of the new product.
2. Include your social media handles.
You're more than a vlogger. YouTube plays a major role in the social media industry, and that makes you a social media influencer as well. Because your career extends beyond YouTube, so does your sphere of influence.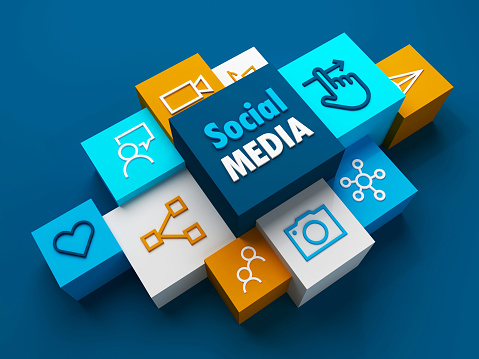 Include your social media handles in each and every video description. Encourage viewers to follow you on Instagram, Twitter, Snapchat, etc. You can even incentivize them by following some viewers back!
3. Share your P.O. box address and business email.
Oftentimes, viewers want to send their favorite YouTubers letters or packages. It's not just viewers who will want to contact you, though. When a company finds your videos and decides they want to work with you, they'll need a way to contact you directly.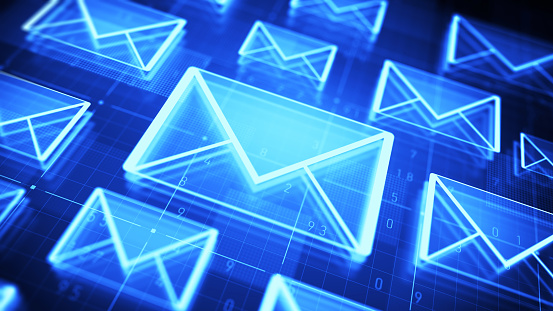 Having a P.O. box makes it easy for both fans and PR teams to send you packages. Share the address in your video description so it's easy to find. Then, you can make videos opening the packages you receive!
You should share your business email address as well. Specify that it's the best way to contact you regarding sponsorships, collaborations, bookings, etc.
4. Add links to previous or related videos.
You can use your video description to promote older videos as well. Include the link to your previous upload. If you have any videos that are similar to your new upload, add their links as well.
If you've created a playlist of related videos, even better! Add this video to your playlist and put the link in the description. You may also link a playlist of all of your past uploads so viewers can keep watching.
5. Stuff keywords into the remaining space with a channel description.
Your YouTube description box is pretty big, so you have plenty of room to share all the important information about your channel. For SEO purposes, you should use some of this remaining space to write a brief description of your channel.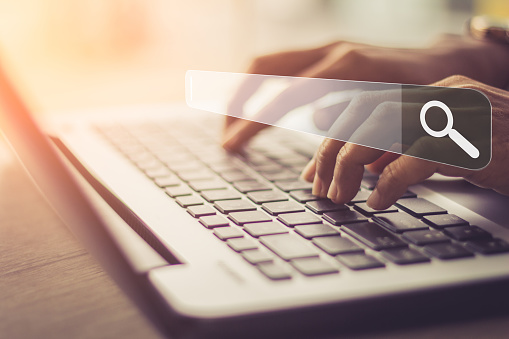 Using the previous example of a beauty vlogger, you may write something along the lines of, "I'm a beauty and makeup vlogger who uploads new videos every Wednesday and Saturday. I share reviews, tutorials, swatches, hauls, and new product launches. Most of the products I use are Anastasia Beverly Hills, Urban Decay, and Too Faced."
Your video description should contain everything your viewers need to know about your online presence. Make the most of it to increase your SEO rankings and grow your channel simultaneously.