Tools to enhance your visuals on social media
Scrolling social media is amusing especially when you come across posts that are interesting to see. When users scroll social media and a bland post with no design, text, graphics and catchy visuals they just ignore it. Imagine if you see a simple post and a catchy post, what will you find interesting? Of course the one with good visuals. That's why it is important to make catchy and attractive visuals to attract the audience.
Let us take a look at some of the tools that can help to enhance visuals.
Canva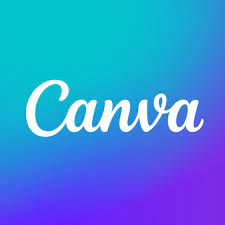 Canva is a template based app that allows you to make graphics, cards, posters, frames, images etc. that helps you to design your post. Be it a writing post or advertisement post, canva helps you design your post in 1:1, 9:16, 16:9, 1:4, 3:4 and many other dimensions to make your post as per the size and design you want.
PicsArt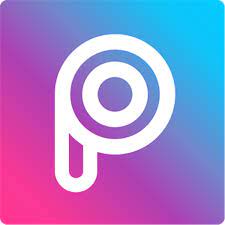 Probably the best app out there to edit the images with so many attractive filters to choose, stickers to apply, motion and other transitions that not only makes an image attractive but also very professional.
Inshot: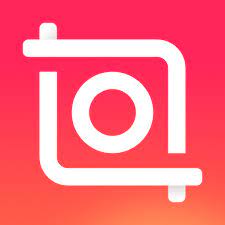 Inshot is a video editor app that allows users to edit videos using various effects, filters, transition, font styles, music, etc. Some access to features are premium based.
VN video editor

VN video editor is a flexible video editor app that allows users to edit videos with various unique transitions and effects that make the video appealing, professional and catchy. Advantage of this app is that all the transitions, effects and filters are available for free.
Guelgram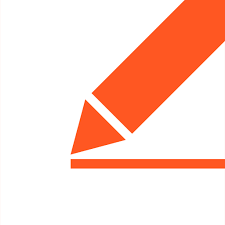 Guelgram is a writing app that allows users, especially the writers to make quotes, poems and their write ups to edit in all the dimensions as they want to post according to the social media in which they want to post. Guelgram has a wide variety of backgrounds on which users can write.
Google, Pinterest and Getty images
These three networks are very helpful to get images for the background. Be it a background image or a featured Image, you can get any image as per your preference.
Apart from the above mentioned tools, there are other various apps that can enhance your visuals like Remini, Capcut, Adobe Lightroom, Vita, alight motion etc. You can try and see which app according to you is best for your content.
In order to choose the best tool for you, know what your goals and business strategy so that you can choose the tool that can work best for your content market.